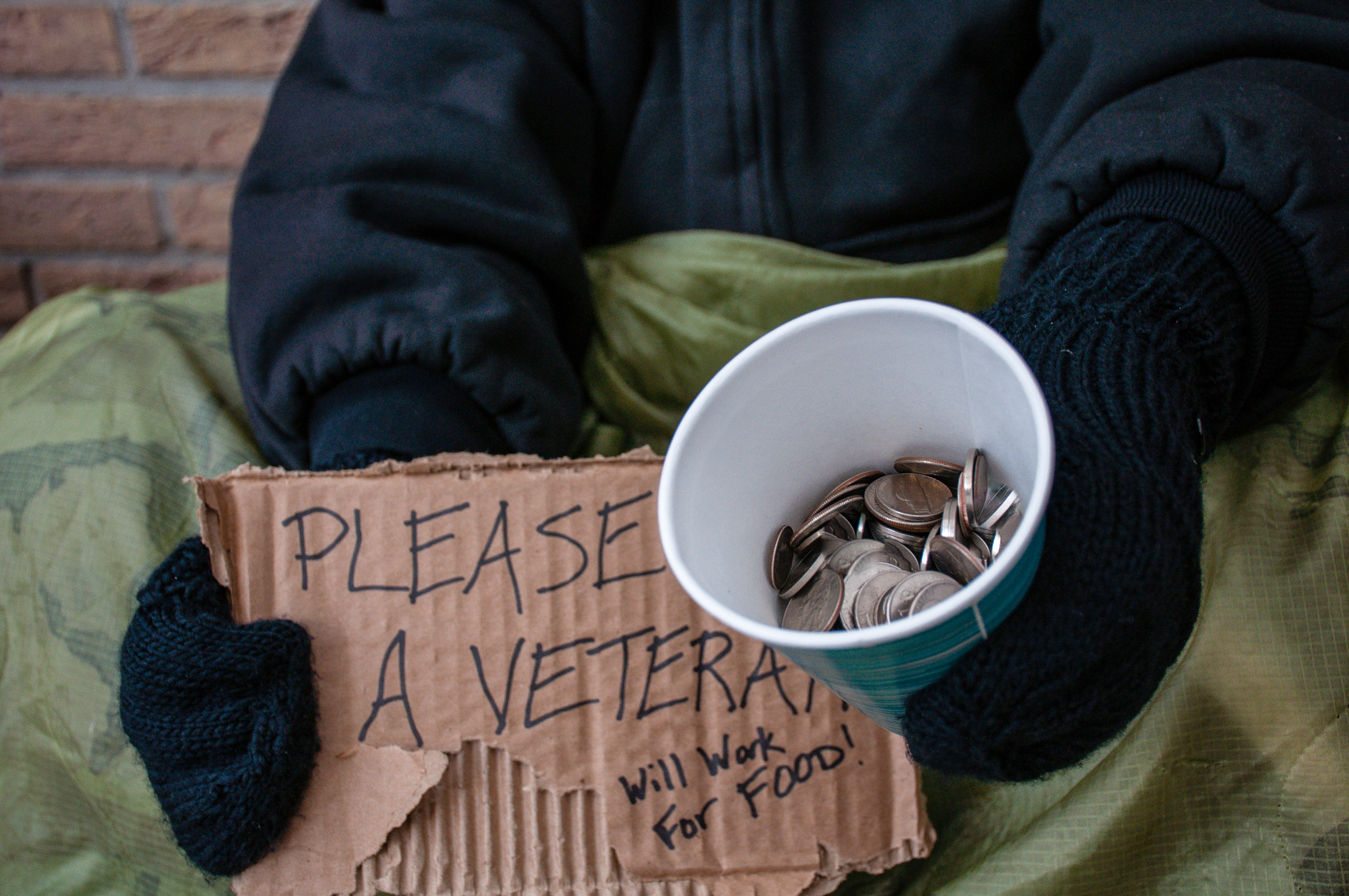 Restart320, CrossRoads Ministries, Veterans Empowerment Organization (VEO) and Atlanta Investment Properties Create Strategic Partnership To Offer Homeless Military Veterans housing.
Crossroads Ministries, ReStart320, Atlanta Investment Properties, and VEO are working together to provide transitional and permanent housing for homeless American military veterans and their families.
ReStart320 will create a fundraising campaign to raise $1,000,000. Atlanta Investment Properties will identify and manage the closing process, Crossroads Ministries and the VEO will select the occupants for the housing.
The campaign will launch in December 2022 and run through 2024. If you have an interest in being involved in our effort to find homes for homeless veterans please click on the link below and complete the form provided.