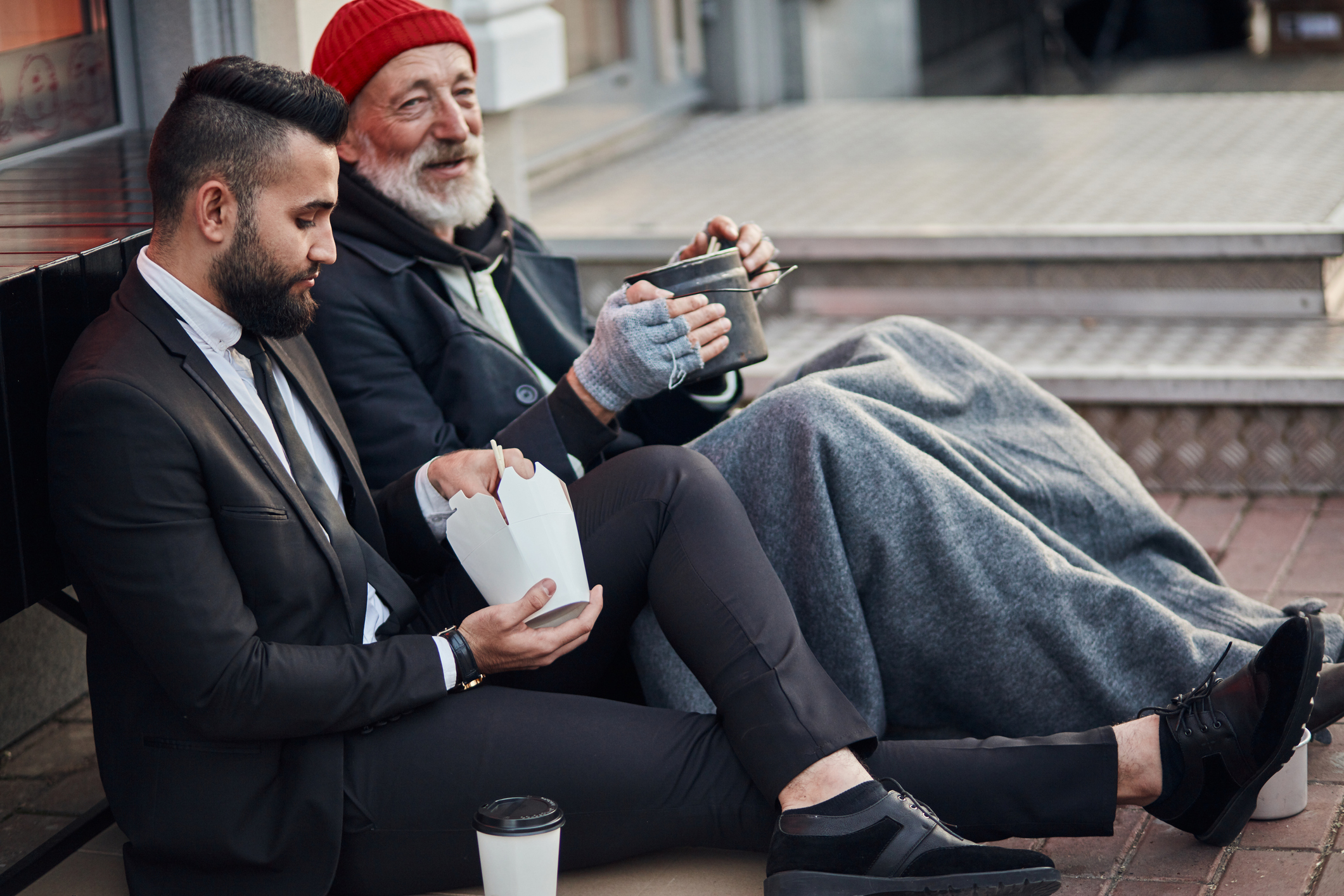 Restart320, Construction Ready, and the Georgia Corrections Agency Team up to teach financial literacy and job skills to Georgia Returning Citizens at Unique Transitional Facility in SE Atlanta
Phase I of our training program will be to teach Construction Ready's (20) day accreditation program, in person, at the ReEntry facility located at 1301 Constitution Drive in southeast Atlanta. The Georgia ReEntry facility is one of the only facilities in the country where all of the inmates qualify for release as returning citizens, within the next (36) months.
The goal is to begin, in person, teaching in early February 2023. The program which is typically taught over (20) days, (8) hours a day will be expanded to an eight-week program four hours a day.
The ReEntry facility currently houses (329) returning citizens and has a maximum capacity of (352). During any given six-month period approximately (28-30) individuals would typically qualify for release in the next (18) months.
Created in 1993 Construction Ready, a 501C3, has become the leading construction industry skills training program in Georgia. Skilled labor shortages were a concern at their inception but, as we all continue to hear and read, have become a significant problem in the industry today.
Construction Ready trains people for great-paying, entry-level construction jobs so they can earn a comfortable living, and build fulfilling careers while developing self-esteem without the burden of student loan debt.
Since their inception Construction Ready has graduated 1361 individuals. They have placed 1312 graduates giving them an incredible placement rate of 96.4%.
Their job retention rate after 365 Days is 71%. Their program also includes a follow-up survey and personal touch on the 30th, 90th, 180th, and 365th day.
Below is a summary of the two training programs that will eventually be provided to returning citizens, along with training in financial literacy, at the Georgia ReEntry facility on Constitution Road.
The Pre-Apprenticeship Training Program
This program promotes construction as a career with a focus on providing intensive training to earn up to eight industry-recognized credentials. The earned credentials are as follows:
OSHA Safety 1
OSHA Safety 2
First Aid (CPR/BB/AED) Certification
Competent Person in Fall Protection
Power, Laser Actuated Tool Certification
Forklift Safety Awareness Certification
A.T.S.S.A Utility Flagger Certification
NCCER (9) Core Modules Certification
Graduates are trained, credentialed, and ready for employment immediately after graduation. Typically graduates earn wages between $13 – $18 an hour.
Construction Ready PLUS, an Advanced Program Training
The advanced curriculum allows graduates to earn up to an additional seven advanced credentials. Those additional credentials are as follows:
Graduate of Construction Ready/Pre-Apprenticeship
OSHA 30-hour Construction
Crane Competent Person – Virtual/InPerson Training
Confined Space Competent Person – Virtual/In Person Training
Excavation Competent Person – Virtual/In Person Training
Scaffold Competent Person Virtual/In Person Training
Steel Erection Competent Person Virtual/In Person Training
Georgia 811 / Damage Prevention Virtual/In Person Training
Lock Out/Tagout Virtual/In Person Training
Silica Competent Person Virtual/In Person Training
Respirator Safety Virtual/In Person Training
How to Handle an OSHA Inspection Virtual/In Person Training
OSHA Record Keeping Virtual/In Person Training
Hazard Communication / GHS Virtual/In Person Training
NCCER Crew Leadership In Person Training Only
Below are some links to a few of Construction Ready's success stories.