Breaking News!
We finally received our building permit from the city of Atlanta.  Now that we have our permit, we are in full-on fundraising mode.  The Day Use Shelter will cost about $125,000.00 to build out and $450,000.00 in operational cost to run.  Our initial plan is to raise a total of $350,000.00.  This amount will provide the funds needed to complete construction and have about 6 months operating cost.  We presently have commitments for about $125,000.00 for the construction cost.  Once we raise the initial $350,000.00, we will start construction.
If you would like to partner with us or contribute financially to help with Opening Doors For All The Homeless, you can donate today.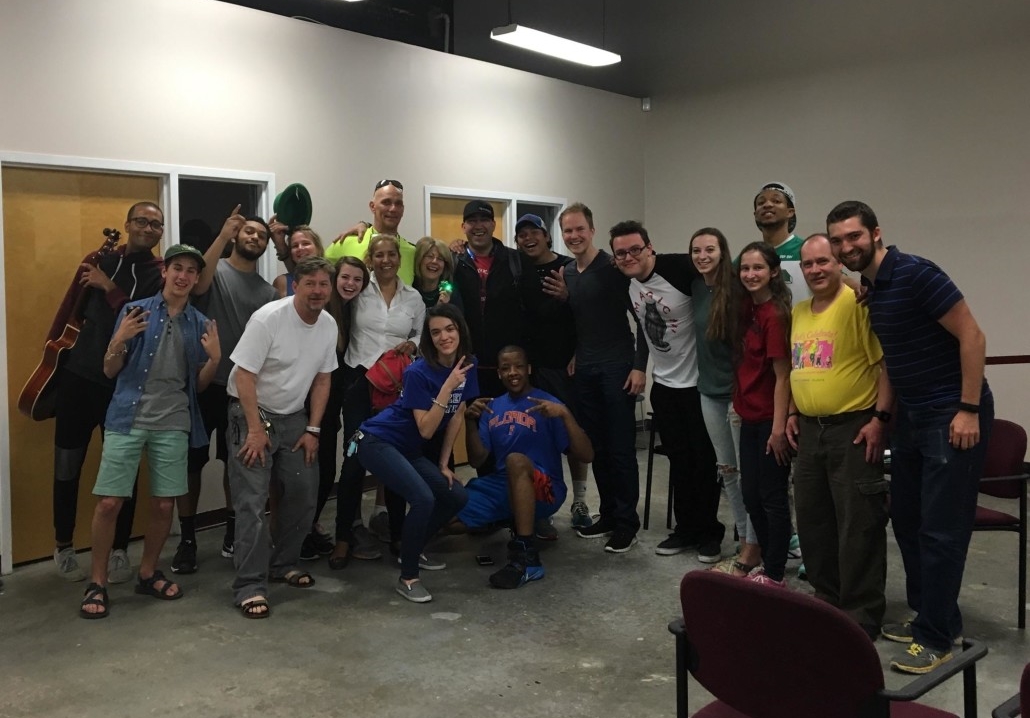 ReStart is a spiritual endeavor to open doors to a path for the homeless to restart their lives and become contributing members of their communities.